At National Laboratory Sales, our shoppers will discover a great mix of the most complete selection of quality laboratory fume hoods. When planning for your laboratory furniture, it's important to consider your lab layout and the factors that go along with it. You start thinking about safety, your budget, and the needs that will be major deciding factors when it comes to picking your lab fume hood. Our team of experts at National Laboratory Sales can help you determine what laboratory furniture will fit your needs and determine the best laboratory equipment for you at the lowest cost.
At National Laboratory Sales, we are proud to introduce a premier collection of lab furniture like laboratory fume hoods. We are the number one place to search for new American Scientific and used manufacturers the build lab fume hoods on the internet. Every customer has a unique need for each piece of laboratory furniture, which is why we provide more information than our competition to help our shoppers make the right choice.
Buying laboratory fume hood can be a daunting process, but the first step is supplier you can trust. National Laboratory Sales has been supplying top quality and affordable lab furniture online for years. National Laboratory Sales has many used name brand laboratory furniture options like lab cabinets, lab counter tops, lab caseworks, and of course lab fume hoods. Some of the top brands that we carry are Fisher Hamilton, Safeaire, Labconco, Thermo Scientific, and more that are sold at a competitive price. With helpful customer service, and top notch product knowledge when it comes to laboratory fume hoods.
Contact National Laboratory Sales today to learn more about our laboratory fume hoods and the options available to you.
Featured Fume Hoods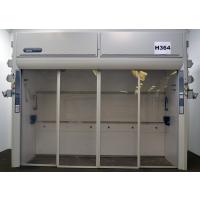 More Information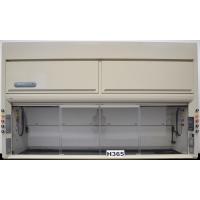 More Information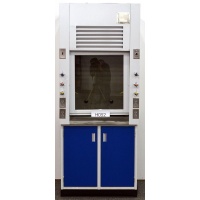 More Information
More Laboratory Fume hoods